A-Ride | The Ultimate Year-Round E-Scooter
A-Ride has been made for you to enjoy your daily ride, even if this one goes off the road!
Born on the trails of Whistler, BC, the A-Ride eScooter by Alpine Riding is ready to take on any season and any terrain. 
ts dual suspension, powerful motors, and robust design make for an adrenaline-packed, fast, safe, and controlled ride over anything making it the ultimate joy ride and versatile year-round commuter!
A-Ride climbs 30% grades with ease and boasts a 50-mile range.
Best of all, the all-season, all-terrain design can take on asphalt, snow, sand, and the roughest trails with ease.
Ride it downtown, ride it down a mountain, grip over snow and ice, tear through sand, rip through gravel, tackle boulders, and even take on jumps. A-Ride will handle it all without a hiccup.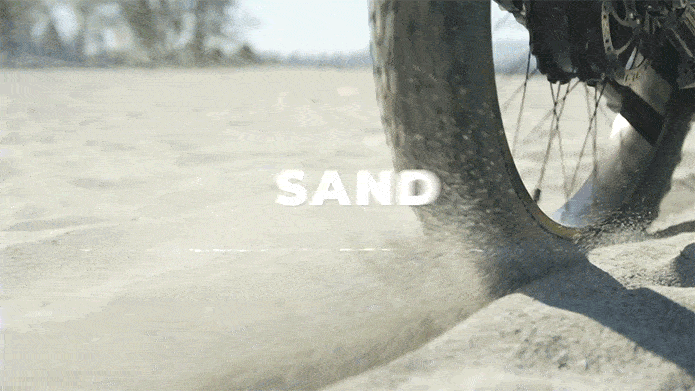 The 1000W geared hub motor provides superior torque and performance with incredible speeds.
It's so powerful, we had to limit the top speed to 20mph to maintain U.S. safety standards.
Perfect for everyone, grandma can grab her groceries, and riders can have fun on Off-Road terrain and improve their skills.