Jumpi | 3 in 1 Car Jumpstarter, Vacuum and Powerbank
Be prepared for anything with Jumpi, the 3-in-1 jump starter + cordless vacuum + power bank car companion.
Jumpi is a multifunctional vacuum that lives in your car. It's a powerful vacuum by day and a life-saver when emergency strikes.
As we spend more and more time on the road, car safety is essential that many neglects. Are you prepared for what the road has in store?
Jumpi is there for you when you need it most. Fast charging, antibacterial cleaning power, and risk-free battery jumping are just a few of the reasons that no vehicle should be without a Jumpi.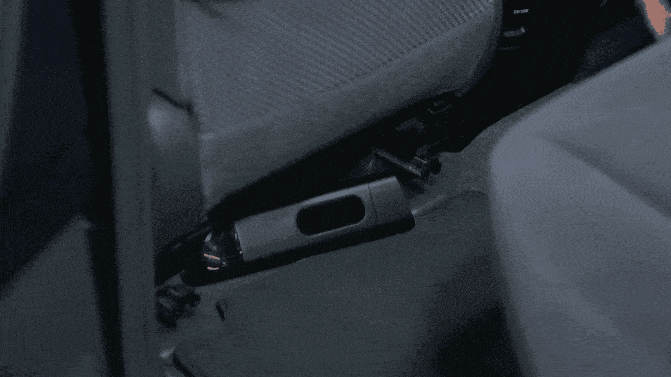 Ultra-light and super portable, Jumpi weighs in at just 787g and is less than a foot in length. Jumpi can easily fit in any vehicle with or without a trunk.
Jumpi is a low-voltage battery jumper. It was built with advanced safety features like insulated wires and spark-proof clamps to make jumping a battery safe and easy.
Jumpi was designed to be an all-in-one solution to the problems that we face on the road.